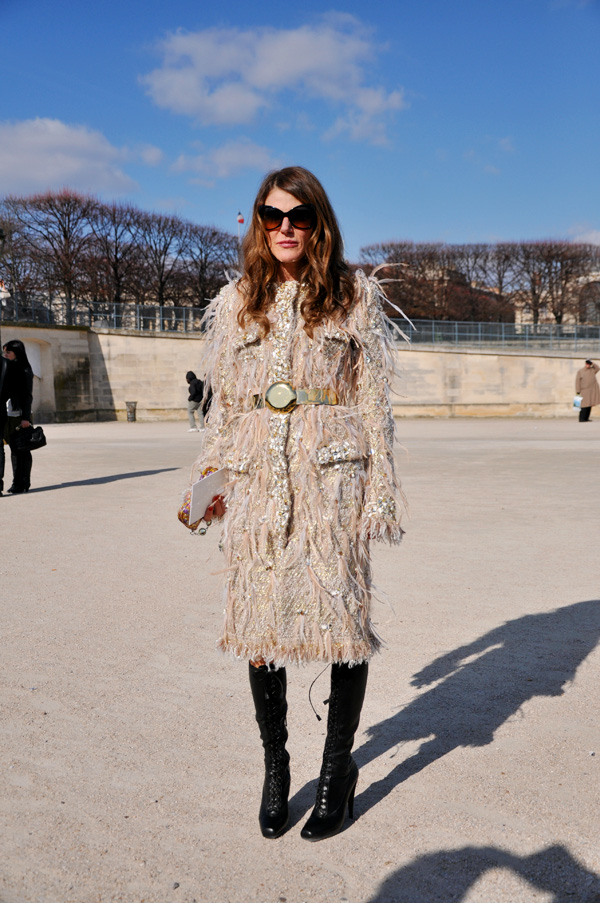 She adorns herself with pure luxury and glamorous extravagance.
Somebody has called her the Lady Gaga of fashion weeks.
Surely, the fashion director at large and creative consultant for Vogue Japan is a woman who lives according to the motto "life as a runway"
and she manages to fascinate everyone by bringing haute couture with her wherever she goes.
Pictures: