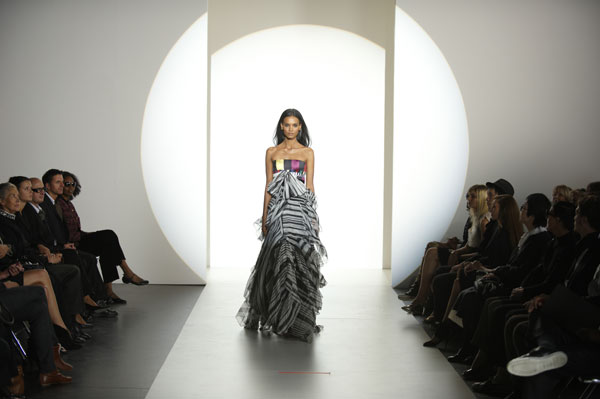 Yesterday, I went to the cinema to watch the touching story of how a girl from Somalia escapes from a forced marriage and ends up in London, where she lives in poverty until, thanks to the fashion photographer who discovers her and thanks to the help of some good friends, she starts a successful carrier as a model.
With her success, projected in a world in which her people's tradition are not followed, she manages to break her taboos about the female body and to become the first woman who publicly talked about the disastrous consequences of genital mutilation and infibulation, a practice she knew by first hand.
Desert Flower is the true story of Waris Dirie, an international model who became a human rights activist for the United Nations.
Worth seeing!